Disrupting Travel —
One Innovation 
at a Time
Mondee's industry-changing technology has transformed the travel space. By combining modern agile platforms with extensive industry relationships and strategic acquisitions to boost global expansion, Mondee unites technology and human expertise to create meaningful, hyper-local travel experiences.
Now Mondee is changing the future of travel with Abhi, a fully integrated AI travel platform that simplifies and streamlines trip planning and travel management.
Mondee's Recent Milestones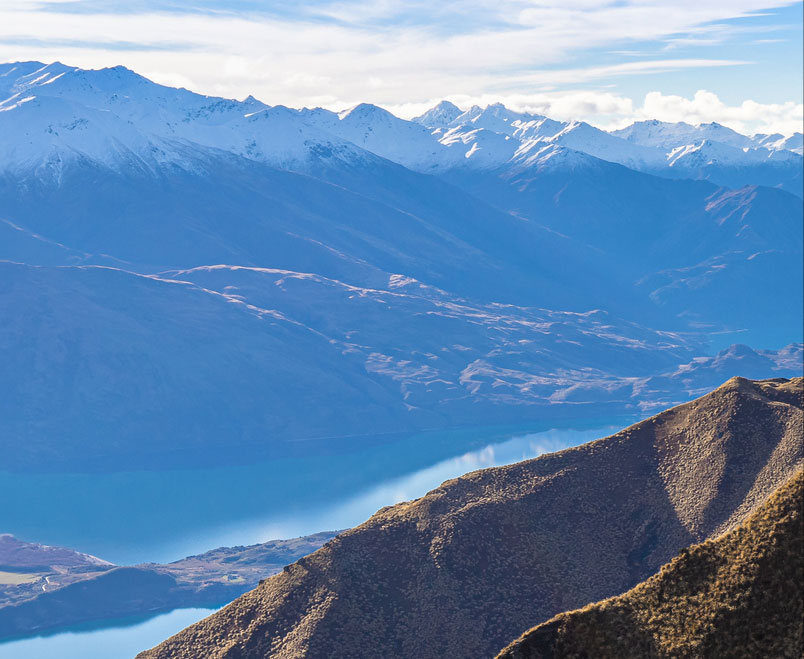 2022
– Listed on Nasdaq under ticker symbol MOND
2023
– Acquires Orinter, Consolid, Interep 
and Skypass

– Launches New Affiliate Network
2023
– Launches Mondee Marketplace and Abhi, a fully-integrated AI travel assistant
Who we work with
Our Customers
Mondee's customers include travel agents and experts, gig workers, freelancers, major enterprises, small-medium businesses, influencers, nonprofits, and millions of their discerning travelers. Mondee has made the travel industry more accessible through technology everyone can use.
Travel Experts Get More with Mondee
Travel is Your Business. You want to help your clients plan the perfect trip and get paid quickly and securely. Our AI-Powered ecosystem helps you grow your business, compare prices, and pass along great deals to travelers—all while shaping commission to suit your needs.
Organizations Hit Their Goals with Mondee
You want to deliver a leisure travel benefit your employees and members will love. Leverage our travel network and massive inventory to keep members and employees engaged and boost retention, or offer incentives to supercharge your fundraising and increase charitable impact.
Influencers Earn Faster with Mondee
You want to give your followers (and yourself) a first-class travel experience, which you can monetize as your influence soars. Curate content and share itineraries using our AI-powered travel assistant. Earn commission effortlessly, both through our Magic Link Tool and Mondee's Refer-a-Friend program.*
*Restrictions apply. See full Terms and Conditions.
Mondee Companies
With strategic acquisitions to boost global expansion, Mondee is uniting technology and human expertise to create meaningful, hyper-local travel experiences. The Mondee family of travel brands includes:

What We Offer
Mondee unlocks the world. The Mondee Marketplace is an all-in-one platform where you can book with confidence. Powered by our AI personal travel assistant, our intuitive approach puts the information you need at your fingertips so you can connect with who and what matters most.
Meet Abhi,
Our Game-Changing AI Travel Assistant
Our AI travel assistant Abhi can find the best flights in seconds, answer complex questions, suggest itineraries, and connect travelers with local experts to craft personalized travel experiences. Read on to see why Abhi is the all-in-one leisure travel planning and booking solution for your employees, members, or customers!
Personalized Recommendations
World-Class Travel Inventory
Customized, Bookable Travel Itineraries
Get in Touch to Take Your Travel to the Next Level
Ready to imagine your next adventure? Mondee's technology delivers beyond what you knew was possible, making travel experiences seamless, intuitive, and secure.
Contact us today to start exploring!